Nicole and Jimmy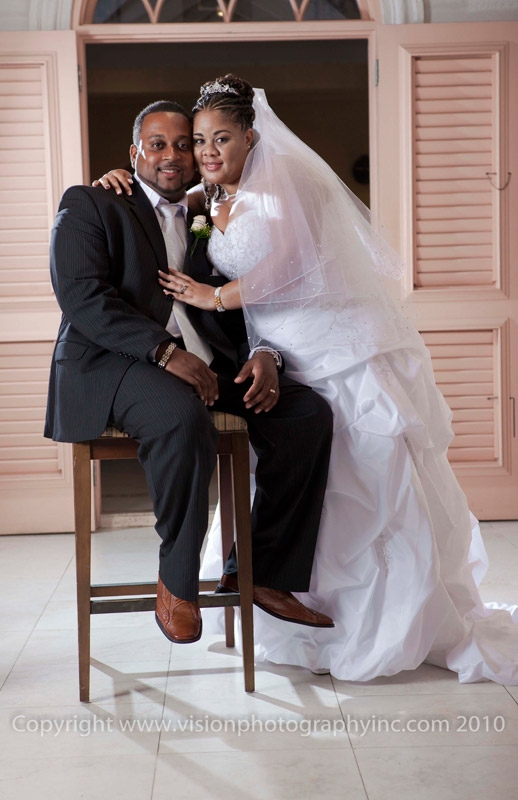 Our wedding photography experience with Vision Photography was truly a pleasure. Throughout the entire process, we were given such invaluable advice. Karl and his team worked like ninjas - everywhere and nowhere at the same time!

Almost a year later, family and friends cannot stop talking about our dynamic wedding photo book, the unique moments it portrayed and what an unforgettable story it told from start to finish!

Thank you again for everything.