Testimonial Tarah Holdip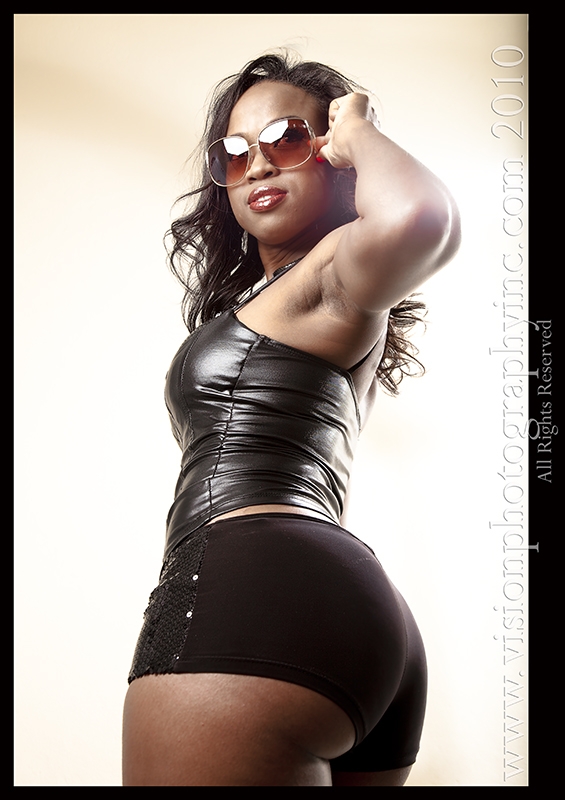 There is a famous saying used in comparing relationships. The nucleus of which speaks of a connection and cohesion between two people which makes the relationship difficult to sever. Deeply rooted in this bond are the unending qualities which every person desire such as dedication, understanding, commitment, professionalism, friendliness and someone who is always willing to share and discuss ideas.
This forms the basis of the famous saying that "once you go black you never go back". I use this in the context to describe Karl, for whom I have worked with for four consecutive years. My photos have been published locally, across the Caribbean and the world in several publications, articles, posters and websites. People have made a connection with me through Vision photography. This is the black relationship to which I speak and one that I am not willing to fracture. From that first day in June 2007 when I had a touch of his magic, I remained hooked and will be forever hooked.
The toting up process to this equation therefore is - no one can persuade me to break the relationship I have with Karl Branch. He is a gem and the best photographer EVER.